Ian Stockford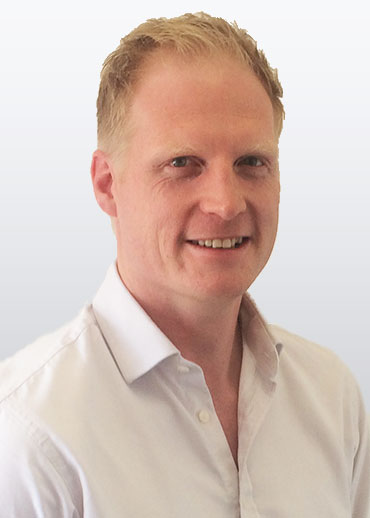 Director of Qualifications and Markets
Ian became Director of Qualifications and Markets in March 2018. He is responsible for our assessment development and production, support for teachers and for the marketing of our qualifications.
Ian joined AQA in 2009 as a Senior Researcher in AQA's Centre for Education Research and Practice (CERP), with a focus on the analysis of assessment quality, before later becoming CERP's Head of Research. In summer 2014, he moved to the qualifications and exams regulator, Ofqual. There he held the posts of Associate Director for Research and Analysis, and Executive Director for General Qualifications overseeing the regulation of all GCSEs and A-levels. Ian returned to AQA in early 2016.
Before starting his career in educational assessment, Ian was a post-doctoral research fellow at the University of Nottingham's School of Electrical and Electronic Engineering and was working in the fields of Biomedical Optics and Custom Integrated Optical Sensor Design.