Thursday 15 May 2014
Leading provider of qualifications, AQA, is delighted to welcome on board three new members to its Council of trustees.
The Council, which meets five times a year, is responsible for setting strategy and helping AQA achieve its educational and charitable objectives.
Sir Michael Griffiths has been Headmaster of Northampton School for Boys since 2001. He is also a National Leader of Education and a Fellow of the RSA and served in 2012-13 as President of the Association for School and College Leaders (ASCL), the professional body for the majority of secondary school leaders. Sir Michael is also a member of UCAS Council, represents ASCL on the HMC Universities committee, and is Chair of the National Science Learning Centre's Steering Group. He has also served on the judging panel of AQA's Unlocking Potential student mentoring programme.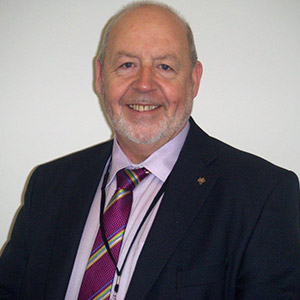 Professor Jonathan Phillips worked at the universities of Southampton and York before moving to Royal Holloway in 1994. He became Professor of Crusading History in 2005 and Head of the History Department in August 2013 and is the author of numerous books and articles on the Crusades.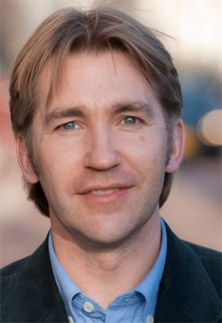 Professor Mark E Smith is Vice-Chancellor of Lancaster University, having previously been Deputy Vice-Chancellor at Warwick University. Mark chaired the national review of A-level content 2013-14 and then became a member of the Strategic Advisory Network for the Engineering and Physical Sciences Research Council. He is now a member of the A-level Content Advisory Board.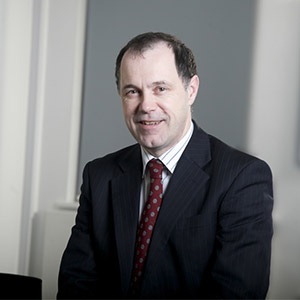 Andrew Hall, AQA's Chief Executive, said: "Our Council reflects the people and organisations who have a stake in AQA – it keeps us close to teachers, academia and employers.
"Our trustees come from all areas of business and education, bringing a wide variety of skills and experience. With so much change coming, these three new appointments come at an important time and will help us to keep our focus on the things that matter to those who use our qualifications – Sir Michael Griffiths, an outstanding school leader; Professor Jonathan Phillips and his inspiring passion for history and Professor Mark E Smith with his excellent review of A-levels."