AQA strengthens research centre with appointment of two new directors
Published: Monday 14 Apr 2014
AQA has today confirmed the appointment of two new directors to its cutting edge Centre for Education Research and Practice (CERP), a leading international authority on education assessment.
Alex Scharaschkin will join AQA as Director of CERP from the National Audit Office, where he has been Director for Regulation, Consumers and Competition. He has a strong background in evidence-based studies and statistical analysis and has been a member of AQA's research committee for the past four years. Alex will have overall operational responsibility for the day-to-day running of CERP and will sit on AQA's Executive Board. He will join AQA in July.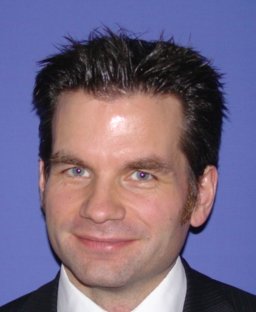 Alex Scharaschkin
Anton Béguin joins AQA this week in the new role of Director of Research and Innovation. Anton is currently Director of Research at Cito in the Netherlands, one of the world's leading testing and assessment companies. He brings significant international knowledge and experience to AQA, having been responsible for the statistical and psychometric procedures used in the central examinations in the Netherlands and he has advised a range of international organisations on measurement, testing and accountability.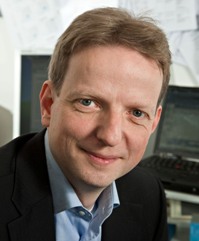 Anton Béguin
Andrew Hall, Chief Executive of AQA, said: "CERP's research underpins everything that we do at AQA, from designing assessments and setting grade boundaries through to our understanding of how students approach learning. Its work and expertise is valued by the international academic and education community and UK policymakers. That's why I am delighted to confirm today that two research experts of Alex and Anton's calibre are joining the CERP team.
"As Director of CERP, Alex will be responsible for the strategic direction and overall management of the Centre, initiating and working on new research. In the new role of Director of Research and Innovation, Anton will have a specific focus on developing innovation in assessment and helping to come up with solutions to some of the challenges we face in assessment, such as how to benefit from technological advances and alternative approaches to non-exam assessment. This is a really important and key area for us."