Community groups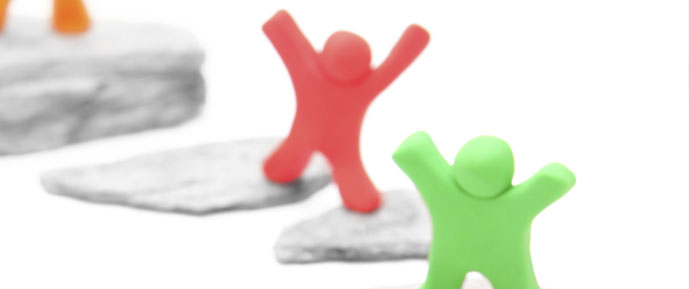 How the Unit Award Scheme (UAS) helps your learners
The scheme rewards students for short units of work.
It supports, motivates, and gives a positive experience of learning.
It can be used as a stepping stone to other awards and/or qualifications.
It can help improve life chances.
Did you know?
There are a growing number of community groups that already use the UAS to recognise student achievements.
Learners of any age or ability can use the UAS.
You can write your own units.
The scheme offers units that are relevant, accessible and achievable.
Sample units
Here are just some of the many units available:
Case study: Charlton Athletic Community Trust
Matt Horne, Youth Service Partnership Manager says:
KM is dealing with lots of changes in his life. He and his young sibling live with their grandmother as their mother has problems taking care of them. KM was allocated a place on an Overseas Residential Holiday to Barcelona with CACT and this provided him with the opportunity to take a break from the family home and help him build on his life skills.

This included:

managing his food budget: using foreign currency

personal hygiene: cleaning, clothing and taking care of himself

making his own breakfast and lunch

taking responsibility for his own personal belongings: luggage and passport when travelling abroad

showing respect and managing his behaviour: as a representative of CACT and Greenwich Youth Service when visiting another country and visiting tourist attractions in Barcelona

being aware of personal health and safety, and that of his peers when travelling on public transport abroad.

As part of the trip, KM and the other young people received accreditation in units provided under the AQA Unit Award Scheme, a selection of which are shown below:

Introduction to intercultural learning: residential

Short overseas residential: developing organisational skills

Air travel: safety at the airport

Introduction to European countries (Unit 2)

Cultural awareness of a European country: Spain

Money management: budgeting

Money management: handling foreign currency.

As a result of the trip:

KM's behaviour and positive interaction has improved

the relationship between KM and authorities has improved

KM's risk of offending has been reduced

KM's behaviour in school and his attitude towards school has improved, which has reduced the possibility of him being excluded or suspended from education

KM's mental and physical well-being has improved.