Offender learning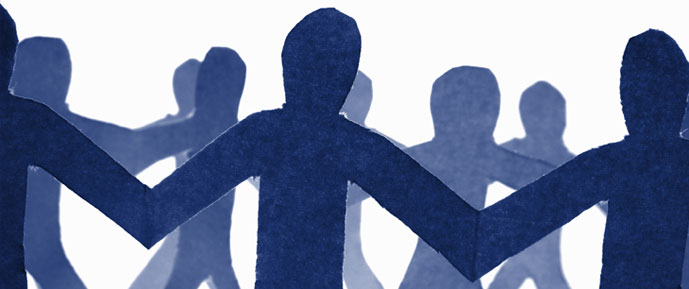 How the Unit Award Scheme (UAS) helps your learners
The scheme:
rewards students for short units of work
recognises achievement that would otherwise go unrewarded
supports, motivates, and promotes a positive learning experience
can be used as a stepping stone to other awards or qualifications
can help improve life chances.
Did you know?
Learners of any age or ability can use the UAS.
You can write your own units.
The UAS offers units that are relevant, accessible and achievable.
Many offender institutions already use the UAS in PE departments and workshops.
Sample units
Here are just some of the many units available:
With the right support, we believe that everyone can make progress.
Case study: Salford Youth Offending Team
John and Liz, UAS Coordinators say:
In early 2015 it was felt that within Salford Youth Offending Team we had the resources and capabilities to deliver some form of learning programme to the young people who are supervised in the community on Statutory Court orders. It was agreed that providing some form of easy accessible learning would be beneficial to our client base who are aged 11 to 18. From early contact with AQA it became evident that the Unit Award Scheme would suit the needs of the clients within our service.

Many of our clients take part in a multitude of activities whilst under supervision and have never, historically, been rewarded for the work they complete. Since July 2015, 50 young people have completed 107 UAS awards in a variety of activities. Predominantly the units we deliver are Entry Level; this allows a young person to complete a unit in a relatively short period of time. Many of our clients are disengaged from mainstream education or have suffered permanent exclusion and their education provision is negligible. The Unit Award Scheme allows the young person to complete a piece of work and be rewarded by way of a certificate and praised for their efforts. As you may appreciate, some of our clients are low achievers and have rarely been praised in the past for good work and effort.

At Salford Youth Offending Team we hold a presentation night every four months where the young people who have completed awards attend with parents and or carers and are presented the awards individually. These evenings celebrate their successes and promote achievement in the future in education or training and employment. At this time we deliver numerous awards around Literacy, Numeracy, Health and Safety, Diversity, Resilience, Drugs and Alcohol, Gardening and Community work and Food Preparation.

One of our current clients who will be a Summer 2016 school leaver and who was removed from a school roll in 2015 and failed to attend the alternative education which was provided, has completed 14 entry level units in the past two months. It has been brilliant to see him re-engage in the learning process and he will be receiving a special award at our next event to acknowledge this!

The service and support we have received from the AQA UAS team has also been outstanding – the website and online portals are easy to use, and there is always someone on the end of the phone to answer any queries. We are really happy with the way the scheme has transformed learning and engagement within our centre and look forward to seeing more young people achieve in the future.