Special Educational Needs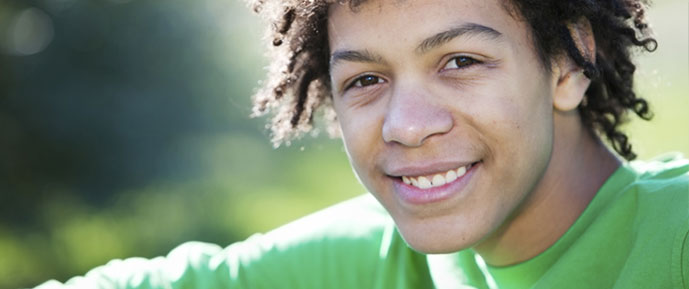 How the Unit Award Scheme (UAS) helps your learners
The scheme:
rewards students for what they can do
recognises small steps of achievement
encourages, supports, engages and motivates
can acknowledge the support given to students.
Did you know?
Hundreds of special schools already use the UAS to recognise student achievements.
Over 4000 pre-entry level units are available to use.
You can write your own units.
Learners of any age or ability can use the UAS.
Sample units
Here are just some of the units available for Special Educational Needs (SEN) students:
We believe there is something for everyone with UAS.
Case study: Little Heath School
Amirun Nessa & Danuta Giziewicz, Joint UAS Coordinators say:
Little Heath School is a special school for pupils aged 11- 19 in the London Borough of Redbridge. We provide a safe, nurturing and creative learning community in which pupils are helped to reach their full potential.

Our curriculum is designed to meet the varied and diverse needs of our learners. Consequently, it is not unusual to find some students in blue overcoats busy attending to the chickens, whilst another group with their neon jackets go around the school to collect the recycling bins, and yet another engaged in a lesson on voting. Their self-esteem is raised when they receive their certificates and are formally recognised for their efforts.

The AQA Unit Award Scheme is invaluable as it is an important pathway for our students to receive accreditation for their achievements. It provides a wide range of units which are differentiated making accreditation accessible for all pupils, regardless of their ability. Furthermore, through allowing amendments and writing our own units, we are able to expand and customise units to our pupil's individual learning interests and needs.
Alison Clarke, Sixth Form Teacher at the school, says:
In teaching the sixth form curriculum, the Unit Award Scheme helps to celebrate the smaller steps that our pupils accomplish.
Anita Daruvala, Head of English and Humanities at the school, says:
It is wonderful to find something intellectually stimulating that the students can really achieve in a meaningful way.
Danuta Giziewicz, Joint UAS Coordinator and Sixth Form Teacher, says:
The AQA unit award scheme has allowed us to give formal recognition of student's individual accomplishments. It is a vital tool in building our students' self-confidence. By recognising the small steps in progress, we are able to inspire further efforts in learning.