Design Museum
Address: 28 Shad Thames, London, Greater London SE1 2YD
The Design Museum's programme for schools and colleges brings the creative world of contemporary design into the lives to students and teachers alike. Complementing and extending Design and Technology, Art and Design, Enterprise education and other creative curriculum areas, our resources and activities offer fresh insights into design practice today.
Free resources
Discover Design
Discover Design is a free interactive resource for teachers and students that will stimulate critical and creative approaches to design and help you make the most of visiting the Design Museum. Discover Design uses 'lenses' to look at iconic design objects from four different perspectives – aesthetics, materials, function and impact.
Website: Designmuseum
Design Ventura
Design Ventura is a free design and enterprise challenge for students in years 9, 10 & 11. It places design skills in a real world context, developing creativity, holistic thinking, team work, and enterprise capabilities. The programme is available nationwide through free online resources and support that teachers can access to deliver the project.
Website: ventura.designmuseum.org
Design Library
Design Library is an online archive of designers and technologies featured in past Design Museum exhibitions. It is an excellent resource for in-depth and high quality information about contemporary design.
Website: designmuseum.org/design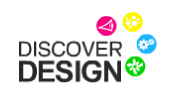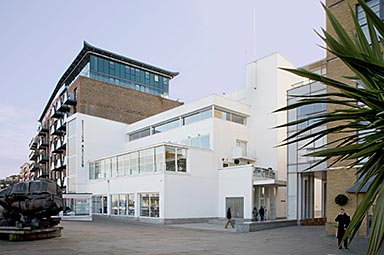 ---
Location | Organisation's website