The British Library
Address: 96 Euston Road, St Pancras, London NW1 2DB
The British Library is the national library of the UK and one of the largest in the world. It houses a collection of over 150 million items, including a copy of every book published each year in the UK. The collection is vast and includes literary manuscripts, printed books, maps, ephemera, sound recordings and photographs.
British Library Learning offers a range of programmes to engage Secondary students and teachers. The programme focuses on developing skills for learning, particularly research skills, critical thinking, information and digital literacy, and creativity. Our diverse collection enables us to support a wide range of subject areas including English Literature, English Language, History, Art and Design, Religious Education and Citizenship.
Workshops
We run a range of onsite workshops for visiting groups. From sacred texts to maps and from creative writing to research skills, we offer a fantastic programme of free activities for Key Stage 3, Key Stage 4 and A Level students.
Online
Our innovative website offers a huge amount of digitised material from our collections as well as interactives, curated-content and classroom activities organised into subject areas.
CPD events
We offer a range of CPD events for Secondary teachers including conferences and private views. These events offer teachers the opportunity to hear from expert speakers, explore our fantastic collections, share practice and develop new ideas to use in the classroom.
Find out more
learning@bl.uk
+44 (0)20 7412 7797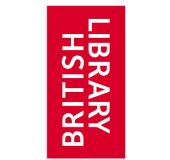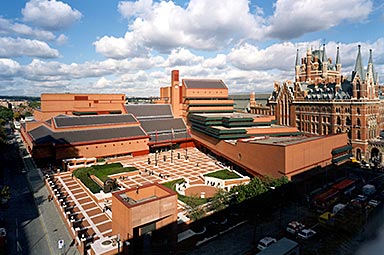 ---
Location | Organisation's website