The National Centre for Craft and Design
Address: Navigation Wharf, Carre Street, Sleaford, NG34 7TW
The National Centre for Craft & Design offers a wealth of free learning opportunities for Schools, Colleges and Universities including free guided tours, iPad workshops and The Big Toy Factory. All activity is cross-curricular and has been specially designed to provide innovative and accessible experiences which enable participants to learn not only in context, but also by personal engagement and discovery.
Explore themes of our vibrant exhibition programme with a guided tour led by one of our friendly and knowledgeable gallery team. You will gain a deeper knowledge and understanding of contemporary craft and design, develop visual inspiration, increase links with current design practice and gain advice and information on careers in the industry.
Develop skills in new media and drawing with iPad workshops delivered by artist Jason Wilsher-Mills. With resources for each student in your class these sessions will spark the imagination and support existing programmes of study.
The Big Toy Factory is an award-winning programme delivered in partnership with the University of Lincoln and industry professionals. Working in design teams participants will experience the joy of designing a product and seeing their ideas made into a reality by professional technicians before decorating the outcome to take home.
To book any of the sessions above or to find out more about how The National Centre for Craft & Design can support and enhance your schemes of work please contact us at
learning@nationalcraftanddesign.org.uk
For full details of our learning programme for Schools, Colleges and Universities please visit us at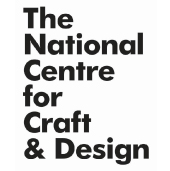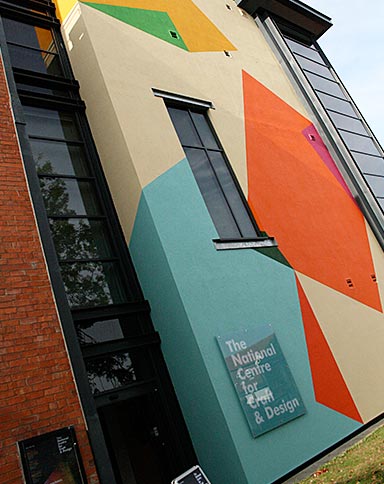 ---
Location | Organisation's website