Children's Learning and Development Qualifications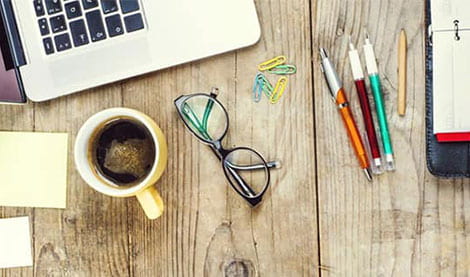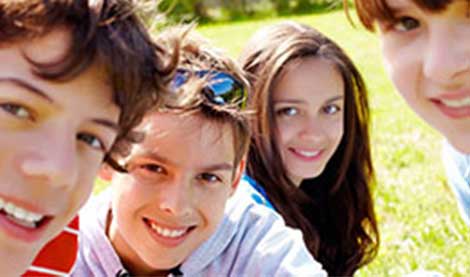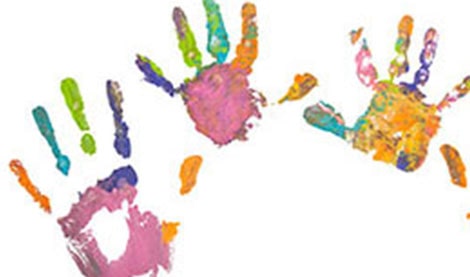 Why AQA Children's Learning and Development?
Our new Level 1/2 Award in Children's Learning and Development is designed to engage learners who want to study how children develop from age 0 to 10 years old.
Learners will put their knowledge into practice through real-life case studies and research tasks, gaining practical experience to support their classroom learning. They will also learn about a broad range of roles and careers within the childcare sector.
Register your email to receive our Level 1/2 Award Children's Learning and Development news and updates
Our team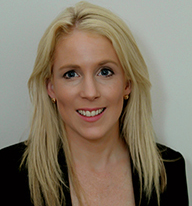 We are really excited about the opportunities this new, practical qualification will offer young learners. Our team of subject experts has worked with teachers, employers and educational experts so that learners will gain knowledge and highly sought-after skills to prepare them for further study, apprenticeships and the workplace.
Louise Attwood, Head of Curriculum for Design and Technology
It allows an understanding of children's learning and development through practical experiences.
Alison Curran,
St Wilfrid's Church of England Academy,
Blackburn