English local networking hubs
These free, local sessions are a practical way to enhance your teaching. Come along to network with other English teachers, exchange ideas and share best practice.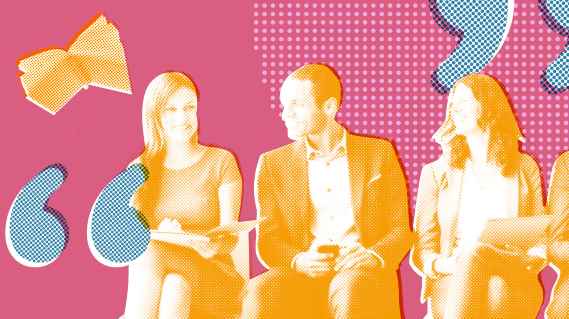 Run every term by AQA English specialists, our local networking hubs aim to improve your understanding of the specification – and are the ideal opportunity to meet other English Language and Literature teachers and share ideas to support your teaching.
Online hub events
Our online virtual community events are run by AQA English specialists, replacing the previous face-to-face local hub network events. You'll get to chat to teachers in your area and discuss the things that are really important to you.
Our next set of events for English will take place Autumn 2021. You'll be able to check availability and book a place when dates become available later in the year.
How our virtual community events can help you
Ed Walsh, Advocate and AQA CPD trainer, explains how the interactive nature of our Virtual Community events can benefit you and your department.
Previous meetings and resources
View and download resources and materials from recent English hub schools network meetings below.
To see resources and materials from older meetings, go to our archive page.
Spring 2021: GCSE English Language
Autumn 2020: GCSE English Literature
Spring 2020: GCSE English
Spring 2020: A-level English Literature B
Spring 2020: A-level English Literature A
Spring 2020: A-level English Language
Spring 2020: A-level English Language and Literature