Entertainment Technology
Entertainment Technology Qualifications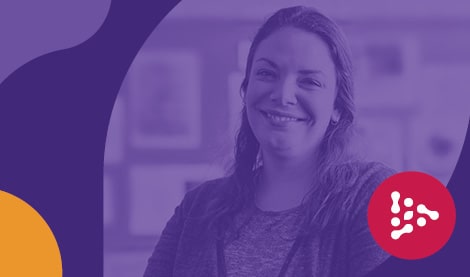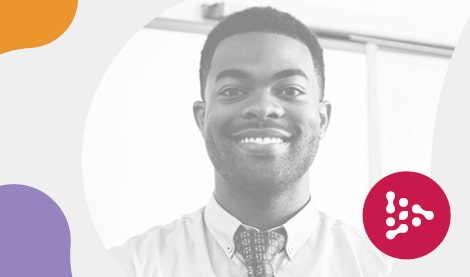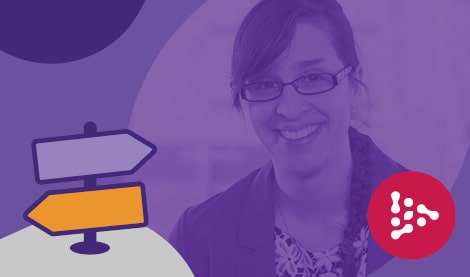 Why AQA Entertainment Technology?
We've designed our Entertainment Technology qualifications to offer students and teachers engaging subject content and varied types of assessment.
Students will be part of a team working on video games production and delivering a shippable game. They'll gain skills including visual scripting within a games engine, and will build a comprehensive portfolio of digital art.
Our Tech-level qualifications are included in the Department for Education (DfE)'s performance tables for technical and vocational qualifications aimed at students aged 16 to 19. They also attract UCAS tariff points
We offer a comprehensive range of support including direct contact with our subject team, resources to help you plan and deliver our courses, and teacher CPD courses.
Let us know if you'd like to hear from us