Health and Social Care Qualifications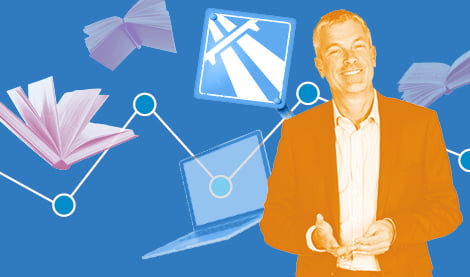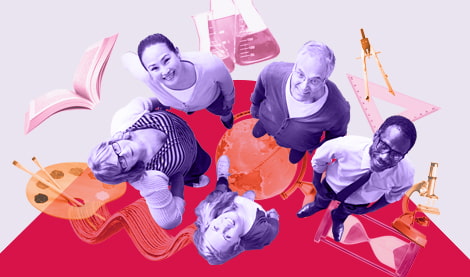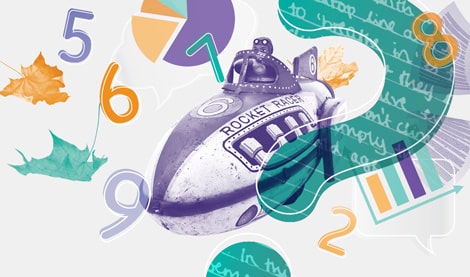 Why AQA Health and Social Care?
Our range of Health and Social Care specifications provide students with knowledge and understanding that opens up a range of career opportunities including childcare, midwifery, social work, mental health services and counselling.
Our Level 1/2 Award in Health and Social Care offers an accessible, contemporary range of study options.
Register your email to receive our Level 1/2 Award Health and Social Care news and updates
Our team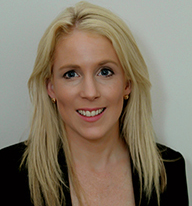 We're dedicated to equipping learners with the practical health and social care skills they need to progress to further general or vocational study. They'll develop a broad understanding of health and social care, so they can make informed decisions about their career opportunities.
Louise Attwood, Head of Curriculum for Design and Technology
The subject content is accessible, interesting and current.
Heather Brennand, St Wilfrid's Church of England Academy, Blackburn