Maths local networking hubs
These free, local sessions are a practical way to enhance your teaching. Come along to network with other Maths teachers, exchange ideas and share best practice.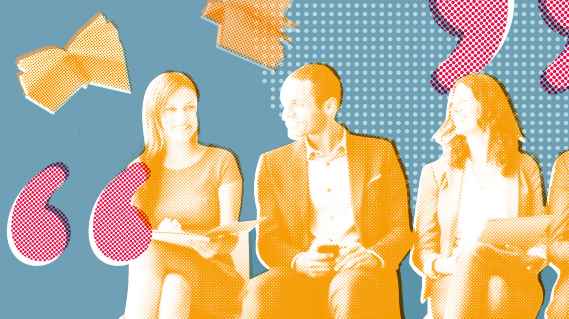 Run every term by AQA maths specialists, our local networking hubs aim to improve your understanding of the specification – and are the ideal opportunity to meet other maths teachers and share ideas to support your teaching.
Coronavirus: cancellation of hubs and events
In light of the unfolding coronavirus situation, we have decided to cancel our face-to-face hubs and national programme events until further notice, with the exception of teacher standardisation. Refunds will be issued automatically, but if you have any questions, please email events@aqa.org.uk
All our online training will go ahead as planned.
Professional development
We also offer a range of professional development and training courses to help you teach our specifications. Browse our current courses
Previous meetings and resources
View and download resources and materials from recent maths hub schools network meetings below.
To see resources and materials from older meetings, go to our archive page.
Autumn 2019: GCSE Maths
Summer 2019: GCSE Maths
Spring 2019: GCSE Maths