Maths hub schools network
Join your local community of teaching colleagues, our experts and subject associates.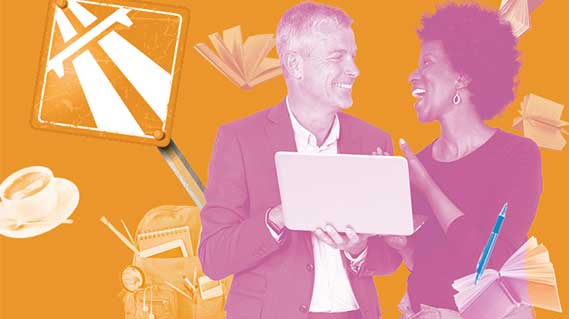 Come along to discuss strategies, best practice, share resources and exchange experiences with your local mathematics community.
Summer 2019
This term our summer term hub meetings will:
explore some recent GCSE questions on ratio focussing on moving between different representations.
share ideas for teaching some key ideas.
be an opportunity for teachers to share their favourite ratio resources.
provide a brief update on this summer's exam series.
Please note that these are not training events and they do not count as CPD. These events are for networking, keeping up to date and sharing best practice with fellow teachers.
Find your local venue and book online
Professional development
We also offer a range of professional development and training courses to help you teach our specifications. Browse our current courses
Previous meetings and resources
View and download resources and materials from recent maths hub schools network meetings below.
Spring 2019: GCSE Maths
Autumn 2018: GCSE and A-level Maths
Summer 2018: GCSE and A-level Maths
Handout: GCSE Maths – assessment objective guidance (see link to this document below under 'Spring 2018: GCSE Maths').
Spring 2018: GCSE Maths
Spring 2018: A-level Maths