Performing Arts
Performing Arts Qualifications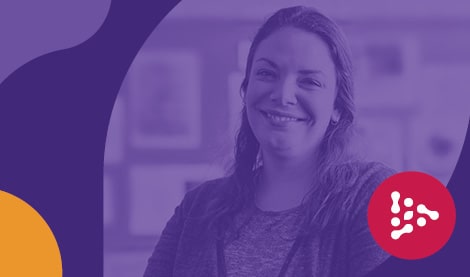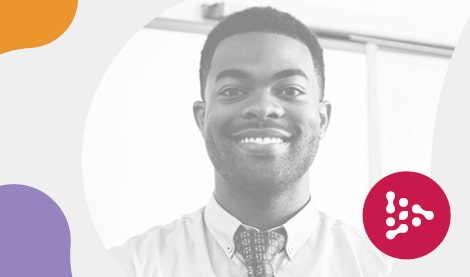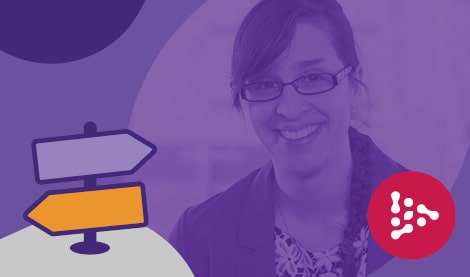 Why AQA Performing Arts?
Our new, multi-disciplinary Level 1/2 Technical Award in Performing Arts is designed to equip learners aged 14-16 with the broad range of practical performing arts skills and the core knowledge they'll need to progress to further study, employment or apprenticeships.
Performing Arts qualifications create confident and critical performers.
Register your email to receive our Technical Award Performing Arts news and updates
Our team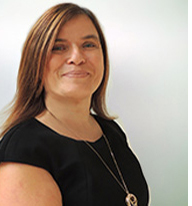 Whether you're currently teaching with us, or you'd like to know more about our current specifications, we're here to answer any questions you may have.
Sandra Allan, Head of Curriculum for Creative Arts
I would always stay with AQA, as the specifications are concise, clear and user friendly.
Sarah Bell, Head of Creative Arts Faculty,
Woodhey High School