Science local networking hubs
These free, local sessions are a practical way to enhance your teaching. Come along to network with other science teachers, exchange ideas and share best practice.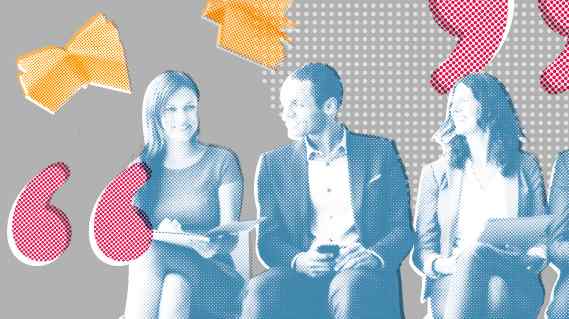 Run every term by AQA science specialists, our local networking hubs aim to improve your understanding of the specification – and are the ideal opportunity to meet other science teachers and share ideas to support your teaching.
Online hub events
Our online virtual community events are run by AQA science specialists, replacing the previous face-to-face local hub network events. You'll get to chat to teachers in your area and discuss the things that are really important to you.
Previous meetings and resources
View and download resources and materials from recent science networking hub meetings below.
To see resources and materials from older meetings, go to our archive page.
Spring 2020:
Autumn 2019