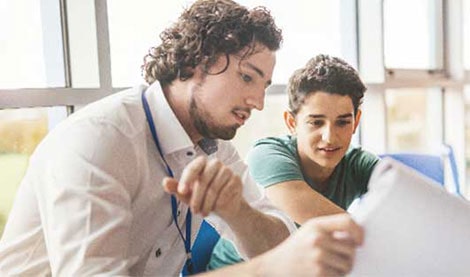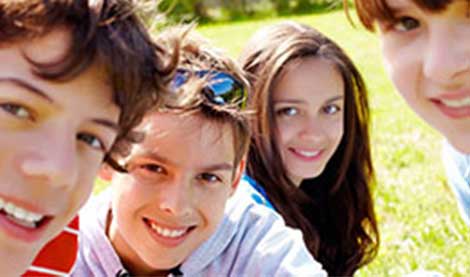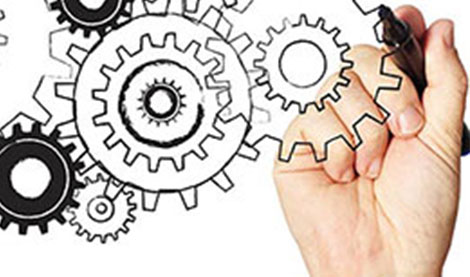 Why AQA STEM?
Our Level 1/2 Award in STEM is a real opportunity for learners to study science, technology, engineering and maths all together - as these subject areas are so deeply intertwined in the real world.
STEM is an interdisciplinary and applied approach that is coupled with hands-on, problem-based learning in this qualification.
Register your email to receive our Level 1/2 Award STEM news and updates
Our team
We are really excited about the opportunities this practical qualification will offer young learners. Our team of subject experts are working with teachers, employers and educational experts so that learners will get knowledge and highly sought-after skills to prepare them for further study, apprenticeships and the workplace.
The most effective approach to STEM education is cross-curricular; students benefit from seeing and experiencing direct correlations between scientific and mathematical concepts and principles within the context of engineering and technology.
Mike Brown, Director, Academic Programmes,
Mainstream Engineering, Siemens