Citizenship Studies
Citizenship Studies Qualifications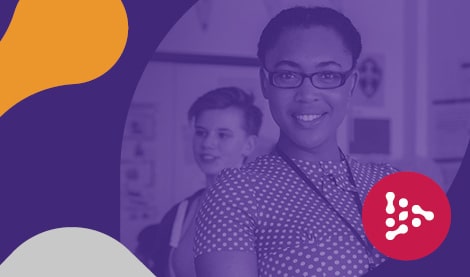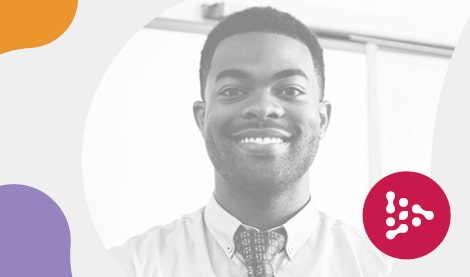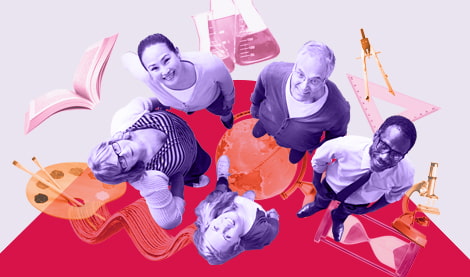 Why AQA Citizenship Studies?
Citizenship Studies prepares students to become active citizens of democracy. Our Citizenship Studies specifications allow students to apply their learning to real-life scenarios on both a local and global scale.
Citizenship Studies provides the opportunity for students to work individually to develop their own knowledge and also encourages students to work with others and take part in group activities to bring about a change.
From GCSE to A-level our Citizenship Studies specifications offer a clear route of progression, building on the relationship between the individual, the law and the state, and the nature of identities.
Let us know if you'd like to hear from us
Our team
We're confident that you'll approve of our new specifications. We've spoken with teachers across the country and we understand your concerns about the changes. If you ever have any questions, our team are here to help.
Email us at citizenship@aqa.org.uk if you have any questions or would like more information about this subject.
The AQA Citizenship Resource Bank
Free resources, to help make your Citizenship lessons as engaging and educational as possible.