Contact us
Summer 2021 consultation decisions We've published the decisions from the joint DfE and Ofqual consultation. Read more.
Get access to the information you need, at the time you need it.
Connect with us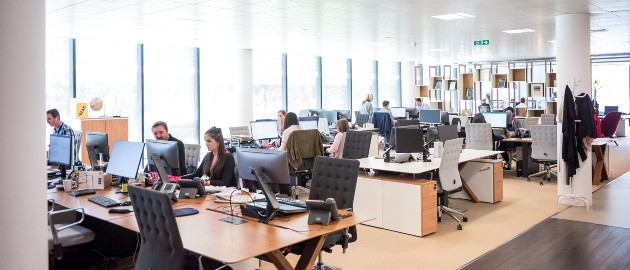 General Enquiries
Please note that our phone lines are open but running at reduced capacity.
+44 161 696 5995 outside the UK
8am–4pm Monday to Friday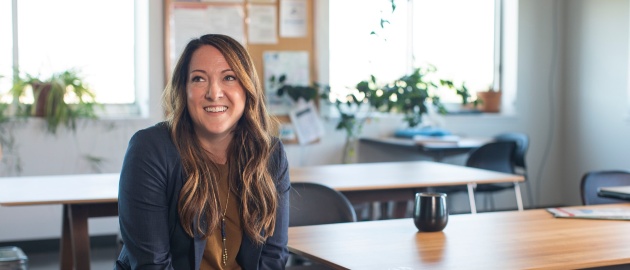 Subject teams
Find a subject expert to solve problems related to your specification.
Information and support
Exams administration