Physical Education
Physical Education Qualifications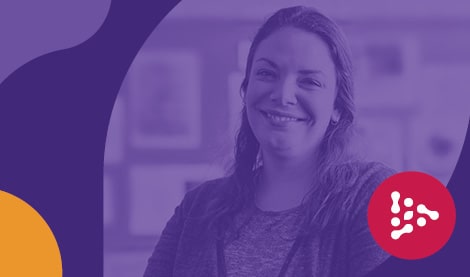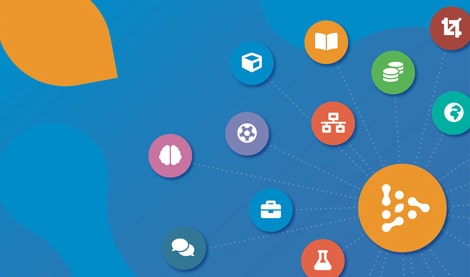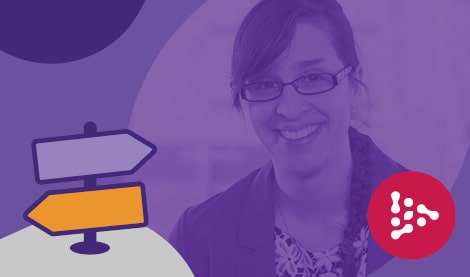 Why AQA Physical Education?
Our Physical Education qualifications allow students to play to their strengths and gain dynamic skills for further education and a healthy future.
Our current specifications teach students to evaluate performance and suggest plans for improvement. They also cover the benefits of healthy living alongside topics like the role of media in sport.
We've worked closely with teachers and higher education to develop qualifications that you'll enjoy teaching, and that students of all abilities will enjoy studying.
Let us know if you'd like to hear from us
Our team
We are committed to developing new Physical Education specifications that allow you and your students to succeed. We are working closely with teachers to ensure that we create specifications that are enjoyable to teach.
You will always get through to our dedicated Physical Education team who are able to offer guidance and support about the new specifications and assessment.

We are always happy to hear from you so please email us at pe@aqa.org.uk if you have any questions or would like more information about this subject.
AQA do understand how hectic it is to be a teacher and they really keep us up to date and show their awareness.

Juliette McGirr,
Teacher
Exampro – searchable past paper questions

Visit Exampro to support your teaching and assessment with searchable past paper questions.