Projects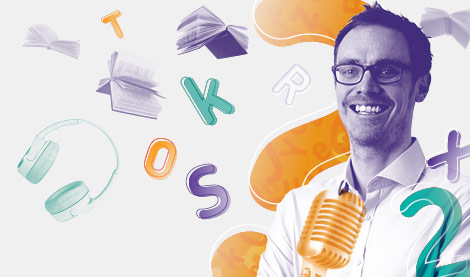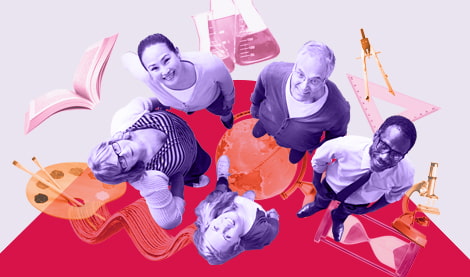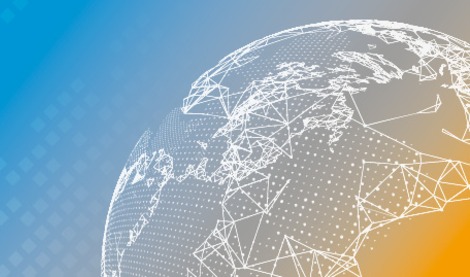 Why AQA Projects?
Our Project qualifications give students the freedom to study the topics that they're interested in. In order to complete their project, students will:
choose an area of interest
draft a title and aims of the project for formal approval by the centre
plan, research and carry out the project
deliver a presentation to a non-specialist audience
provide evidence of all stages of project development and production for assessment.
The skills they develop can enhance performance in other subjects, whilst also developing the core skills needed for independent learning. These skills are transferable and support successful progression to university and into careers.
Students can choose their own topic and develop it independently, with the support and guidance of a supervisor. Project qualifications fit flexibly into the school and home learning curriculum and can be taken at KS3, and alongside GCSEs and A Levels
Let us know if you'd like to hear from us
Our team
We're here to answer any questions you may have about our project qualifications. Whether you're currently teaching with us, or considering whether our specifications are right for your students, our team of subject and assessment experts are here to support you.
We speak to teachers every day, from every type of school and college, and we're proud of the support we're able to give. Email us at projects@aqa.org.uk if you have any questions or would like more information about this subject.
Jennifer Obaditch
Head of Curriculum - Business, Economics and Projects
Support from Higher Education institutions

Many universities and further education institutions support our project qualifications directly, and recognise the value of the skills they develop. Some make lower offers for students taking the Extended Project Qualification (EPQ). See our university support page for more information.