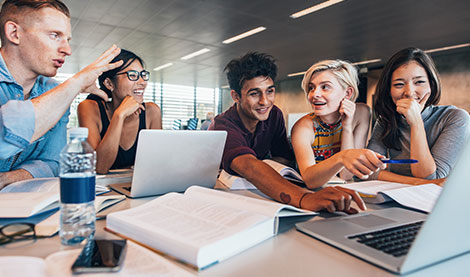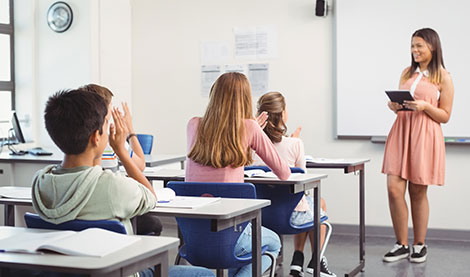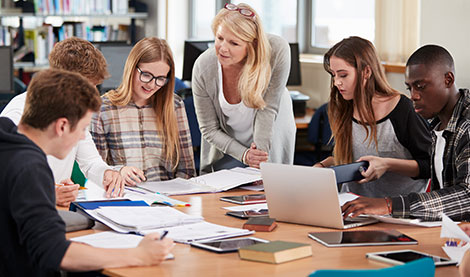 Why AQA Projects?
Our project qualifications give students the freedom to study the topics that they're interested in. They're designed to be flexible, and fit easily into your existing curriculum.
Students will:
develop independent research and study skills
be assessed both on the outcome of their project and the process of developing it
gain knowledge and transferable skills to help them move on to further study and the workplace.
Let us know if you'd like to hear from us
Support from Higher Education institutions

Many universities and further education institutions support our project qualifications directly, and recognise the value of the skills they develop. Some make lower offers for students taking the Extended Project Qualification (EPQ). See our university support page for more information.