Drama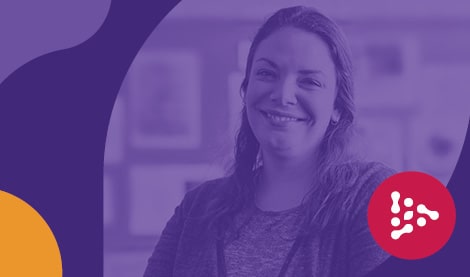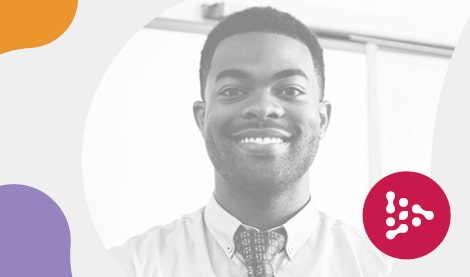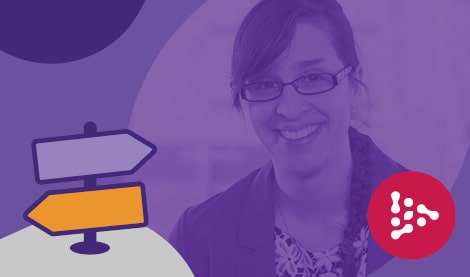 Why AQA Drama?
Our aim is to deliver strong and valuable qualifications that will inspire a lifelong love of drama and theatre for your students.
Of course we're not starting with a blank canvas. We know that continuity is important to you. That's why we've retained and refreshed aspects of the current specifications that you've told us you enjoy teaching and your students enjoy studying. But we've also taken the opportunity to explore new plays, styles and approaches that will inspire your students' creativity.
Let us know if you'd like to hear from us
Our team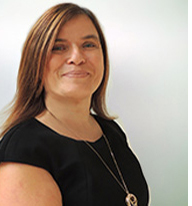 We're confident that you'll approve of our new specifications. We've spoken with teachers across the country and we understand your concerns about the changes. If you ever have any questions, our team are here to help.
Sandra Allan, Head of Curriculum for Creative Arts
AQA do understand how hectic it is to be a teacher and they really keep us up to date and show their awareness.

Juliette McGirr,
Teacher
Textbooks (print and digital)

We're collaborating closely with publishers to make sure you have textbooks to support you and your students with our new specification for GCSE Drama.
Once the books have completed the AQA approval processes they will be badged 'AQA approved'.
Drama and Performing Arts Community
The Drama and performing arts community has many theatres, museums and performing arts organisations offering a comprehensive range of free resources to teachers and students, both online and face to face.