Design and Technology
Design and Technology Qualifications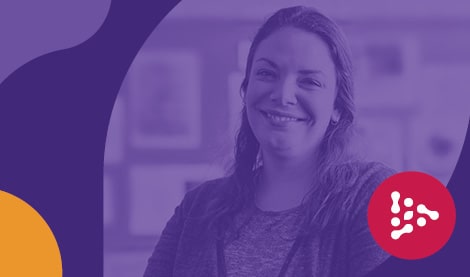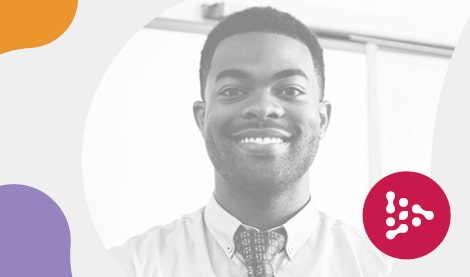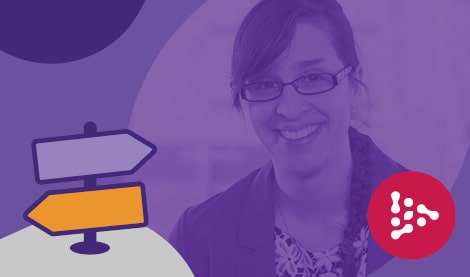 Why AQA Design and Technology?
Design and technology is part of everyday life and is constantly evolving. Our qualifications focus on developing practical skills within a particular material area, allowing students to manufacture high quality outcomes. They'll learn about commercial processes and careers in related industries, as well as developing core transferable skills, such as collaboration and communication.
Our GCSE is a single qualification. At A-level, students will be able to specialise in either Fashion and Textiles or Product Design.
Let us know if you'd like to hear from us
Our team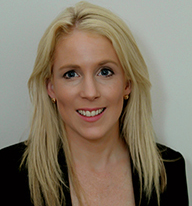 We speak to incredibly passionate and dedicated teachers of design and technology every day, and we share your commitment to the future of the subject. We've developed a range of qualifications that enable you to teach the subject you love, and provide valuable learning opportunities for students.
We're here to support you through our qualifications. We strive to give you everything you need to deliver an outstanding design and technology curriculum.
Louise Attwood, Head of Curriculum for Design and Technology
AQA do understand how hectic it is to be a teacher and they really keep us up to date and show their awareness.

Juliette McGirr,
Teacher
Exampro – searchable past paper questions

Visit Exampro to support your teaching and assessment with searchable past paper questions.
Design and Technology community

Our Design and Technology community offers a comprehensive range of free-of-charge resources to teachers and learners.
Textbooks (print and digital)

We're collaborating closely with publishers to ensure that you have textbooks to support you and your students with our specifications for GCSE Design and Technology, AS and A-level Design and Technology: Product Design and AS and A-level Design and Technology: Textiles.