Geography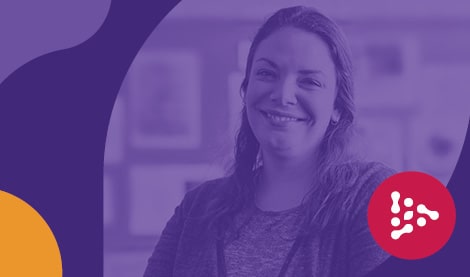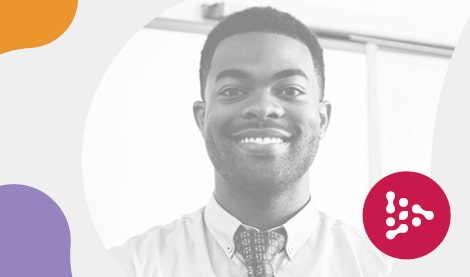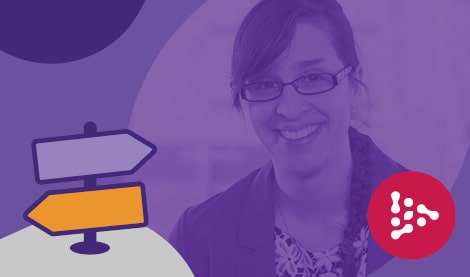 Why AQA Geography?
Studying Geography gives students the opportunity to travel the world via the classroom, learning about both natural and social sciences along the way.
We take great care to make sure our specifications for your GCSE, AS and A-level Geography students are as exciting and engaging to learn, as they are for you to teach.
We create all our specifications with help and advice from teachers and subject experts
We offer a variety of teaching resources to help you plan lesson, teach and assess your students
We include case studies of recent, real life events to inspire students of all abilities
Let us know if you'd like to hear from us
Our team
We understand the pressures and challenges you face and we're committed to making all our specifications as clear and easy for you to teach as possible. Whether you are considering our specification for your students or are currently teaching it, our team of dedicated subject experts are here to support you.
My team and I are just a phone call away if you need us.
Stacey Hill, Head of Curriculum - Geography
AQA do understand how hectic it is to be a teacher and they really keep us up to date and show their awareness.

Juliette McGirr,
Teacher
Exampro – searchable past paper questions

Visit Exampro to support your teaching and assessment with searchable past paper questions.
Teaching resources by teachers, for teachers