Media Studies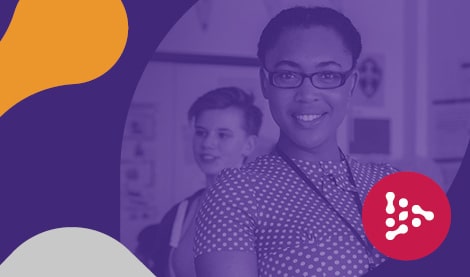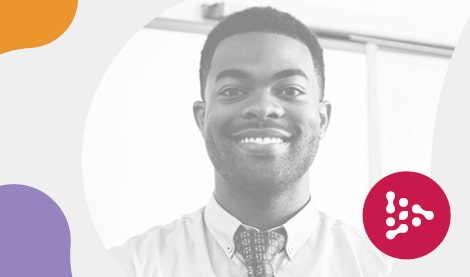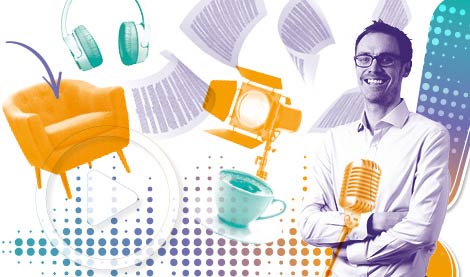 Why AQA Media Studies?
By studying the media, students can view, evaluate and analyse a variety of media products, and develop practical skills spanning a range of media forms.
We've worked with teachers and subject experts to ensure our GCSE, AS and A-level specifications are clear and detailed. They're designed to support you in teaching thorough, relevant and engaging lessons.
They cover a wide range of topics so there's something for everyone, plus a variety of planning and teaching resources. Our written assessments include a mixture of question styles to give all students the opportunity to demonstrate their knowledge and understanding.

Media Studies teaching resources, created by teachers for teachers; available at Teachit.
Let us know if you'd like to hear from us
Our team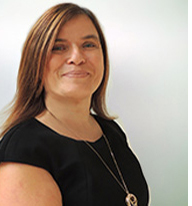 We're here to answer any questions you may have about our media studies qualifications. Whether you're currently teaching with us, or considering whether our specifications are right for your students, our team of subject and assessment experts are here to support you.
We speak to teachers every day, from every type of school and college, and we're proud of the support we give. Email us at mediastudies@aqa.org.uk if you have any questions or would like more information about this subject.
Sandra Allan, Head of Curriculum for Creative Arts
AQA do understand how hectic it is to be a teacher and they really keep us up to date and show their awareness.

Juliette McGirr,
Teacher
Textbooks (print and digital)

We're collaborating closely with publishers to ensure that you have textbooks to support you and your students with the new GCSE, AS and A-level Media Studies specifications. Once the books have completed the AQA approval processes they will be badged 'AQA approved'.
Media studies community

The media studies community offers a comprehensive range of free-of-charge resources to teachers and learners, both online and face-to-face.