Science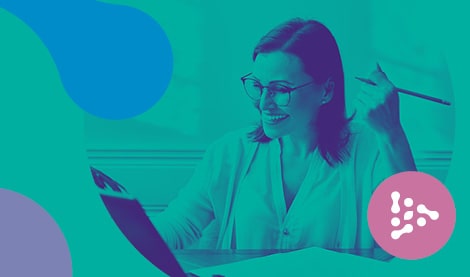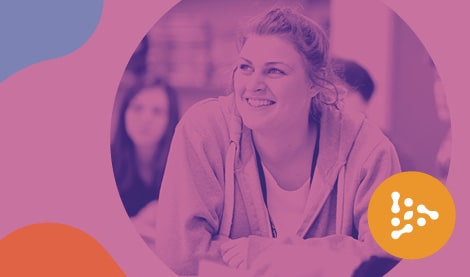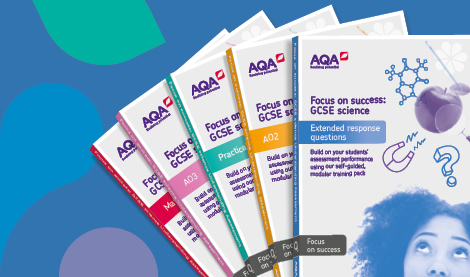 Why AQA Science?
Our science courses combine relevant, inspiring content and practical work.
With a wide range of science qualifications, we can provide choice and flexibility to suit students of different abilities and aptitudes, from Year 7 to Year 13. We support all students from those who want to understand the basics, through to those who want to follow a career in science or follow a higher education science course.
Let us know if you'd like to hear from us
Our team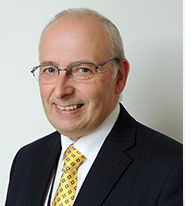 We work closely with teachers and schools to ensure we provide the support and resources you need to help your students succeed.
We believe in holistic science teaching and assessment – from Year 7 to Year 13. Discover our full range of accredited qualifications: from our Key Stage 3 syllabus, via different pathways at Key Stage 4, including the Entry Level Certificate, to AS and A-Level and the Applied General Science qualification.
Julian Clarke, Head of Curriculum for Science
There will be no issues co-teaching the AS course alongside the full A-level during the majority of the lower sixth due to the common content.
Dr Sue Madden,
Head of Science, Withington Girls' School, Manchester