Religious Studies
Religious Studies Qualifications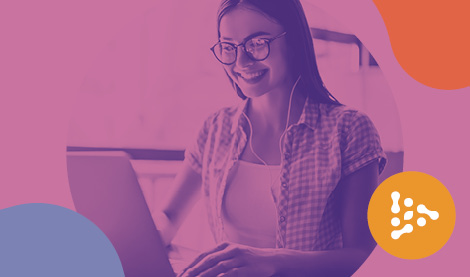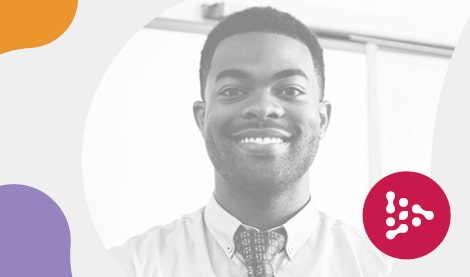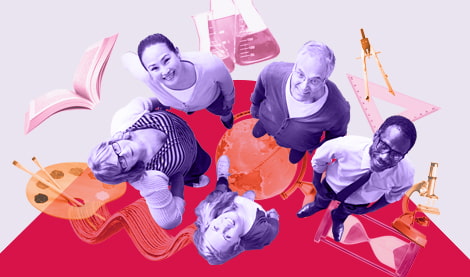 Why AQA Religious Studies?
Our GCSE, AS and A-level specifications provide a broad understanding of the beliefs and practices of the faiths studied, as well as promoting religious literacy and the contemplation of ultimate questions.
Students will be able to reflect on and develop their own values, beliefs and attitudes in light of what they have learnt.There will be a range of relevant and contemporary themes to study that will promote awareness of modern-world issues and engagement within the classroom.
Students of all abilities will be challenged and inspired, whilst developing valuable skills sought after by higher education and employers.
Let us know if you'd like to hear from us
Our team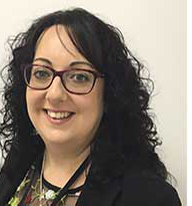 We're here to answer any questions you may have about our religious studies qualifications.
We understand the pressures and challenges you face and we're committed to making all our specifications as clear and easy for you to teach as possible, to enable all students to reach their potential.
Email us religiousstudies@aqa.org.uk at if you have any questions for our subject and assessment experts.
Esther Zarifi, Head of Curriculum for Religious Studies
AQA do understand how hectic it is to be a teacher and they really keep us up to date and show their awareness.

Juliette McGirr,
Teacher
Textbooks (print and digital)
Learners struggling to access GCSE?
Learners struggling at GCSE may find AQA's Unit Award Scheme (UAS) offers more opportunities for achievement. The scheme is based around learners completing short units which directly map to AQA's Religious Studies GCSE A & B/Short Course offer.