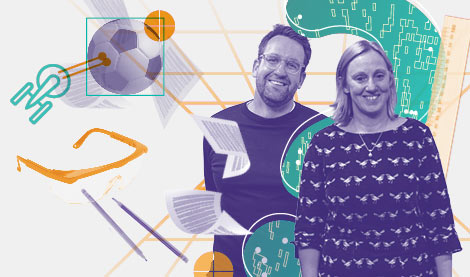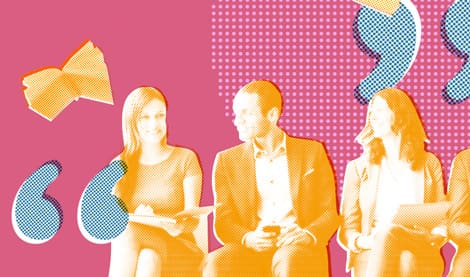 Why AQA English?
Every teacher remembers the spark of inspiration that got them into the subject in the first place. But sometimes the pressure to deliver great exam results makes it hard to keep the spark alive. We want to help you inspire the next generation.
That's why we offer a variety of support and resources, including:
our AQA English advocates, who have been specially recruited to facilitate free termly discussion groups across our hub school network
dedicated resources and subject experts available to support you.
Let us know if you'd like to hear from us
Our team
AQA English is the popular choice for an overwhelming majority of teachers, due to our commitment to high-quality resources and specialist support.
Our specifications are designed to help teachers and students prepare for their assessments with confidence. We offer engaging qualifications that help students to achieve their best and encourage enjoyment of English at all levels.
AQA do understand how hectic it is to be a teacher and they really keep us up to date and show their awareness.

Juliette McGirr,
Teacher