Art and Design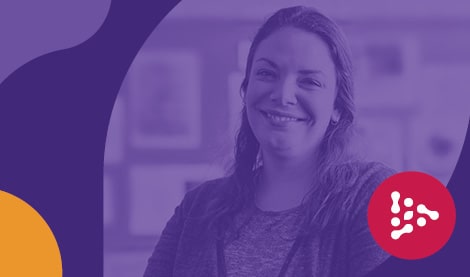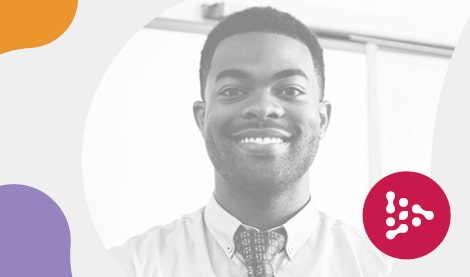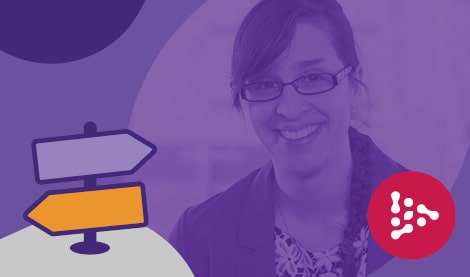 Why AQA Art and Design?
Have you ever wondered why so many creative people are successful in many different walks of life?
Creativity isn't only about pursuing artistic interests, it can also open the door to exciting career opportunities.
Our Art and Design courses are flexible and stimulate creativity, offering a high degree of choice and a range of different media, processes and techniques. All our courses give students the opportunity to produce a portfolio of work that they can show to prospective employers or use to help secure a place in higher education.
Let us know if you'd like to hear from us
Our team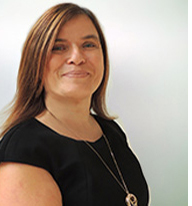 We're here to answer any questions you may have about our Art and Design specifications. Whether you are currently teaching or considering if our specifications are right for your students, our team of subject and assessment experts are here to support you.
We speak to teachers every day, from every type of school, and are proud of the support we give schools.
Sandra Allan, Head of Curriculum for Creative Arts
AQA do understand how hectic it is to be a teacher and they really keep us up to date and show their awareness.

Juliette McGirr,
Teacher
The AQA difference
You want to be confident that your students will receive fair and accurate marks – and that's our priority too. Visit our teacher standardisation page to find out all you need to know.
Museums and galleries subject community

We've brought together a range of free resources from leading institutions like the Design Museum and the National Gallery which can be used to enrich and enhance the study and teaching of art and design. Visit our museums and galleries subject community now.
Universities and art colleges subject community

We've worked with the higher education community to bring together a collection of free resources for art and design students and teachers. Visit our universities and art colleges subject community now