History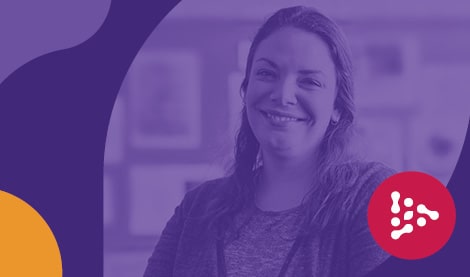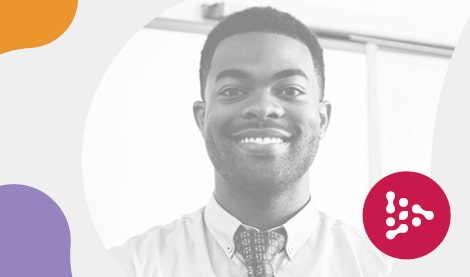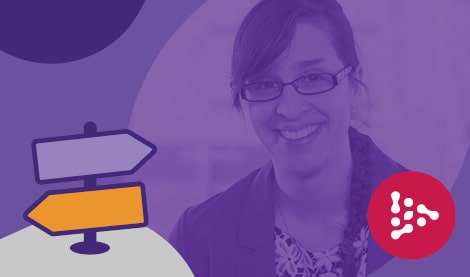 Why AQA History?
Our GCSE, AS and A-level History qualifications offer schools, colleges and students the opportunity to study a range of periods from history in a variety of ways – from both national and international perspectives.
Let us know if you'd like to hear from us
Our team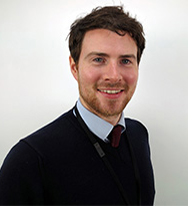 We're here to answer any questions you may have about our History specifications. Whether you are currently teaching or considering if our specifications are right for your students, our team of subject and assessment experts are here to support you. We speak to teachers every day, from every type of school and college, and are proud of the support we give.
Eoin Macgabhann, Head of Curriculum for History
We have never lost sight of what teachers want.
Michael Charman,
Qualifications Manager