Dance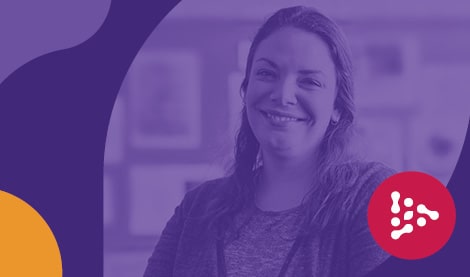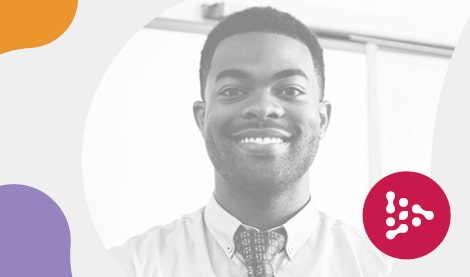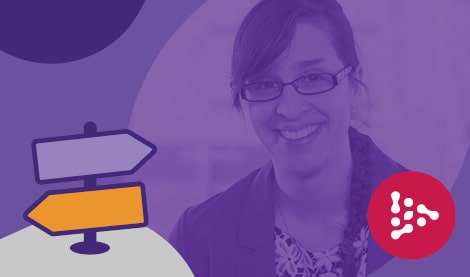 Why AQA Dance?
We've worked closely with teachers to design GCSE, AS and A-level Dance specifications to inspire, challenge and motivate every student, no matter what their level of ability, while supporting you in developing creative and engaging lessons.
Dance is a powerful and inspiring qualification that encourages students to develop their creative, physical, emotional and intellectual capacity, whatever their previous experience in the subject.
Our GCSE offers clear, logical progression to AS and A-level. We've bridged the gap between AS and A-level and higher education providers, giving your students the skills and experience to better prepare them for the demands of higher education or the workplace.
Let us know if you'd like to hear from us
Our team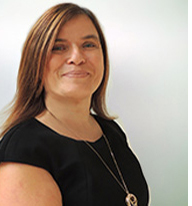 We're here to answer any questions you may have about our Dance specifications.
Whether you're currently teaching our specifications, or considering whether they're right for your students, our team of subject and assessment experts are here to support you.We speak to teachers every day, from every type of school and college, and we're proud of the support we give.
Email us at aqadance@aqa.org.uk if you have any questions or would like more information.
Sandra Allan, Head of Curriculum for Creative Arts
AQA do understand how hectic it is to be a teacher and they really keep us up to date and show their awareness.

Juliette McGirr,
Teacher
Dance community

The Dance community offers a comprehensive range of free-of-charge resources to teachers and learners, both online and face-to-face. View community links for GCSE Dance, AS Dance and A-level Dance.