Sociology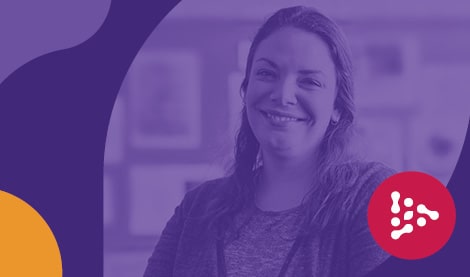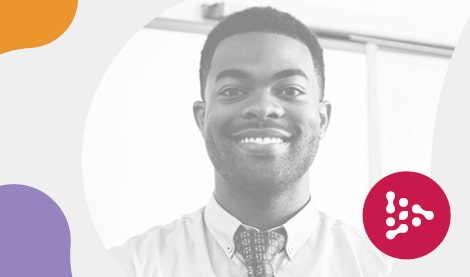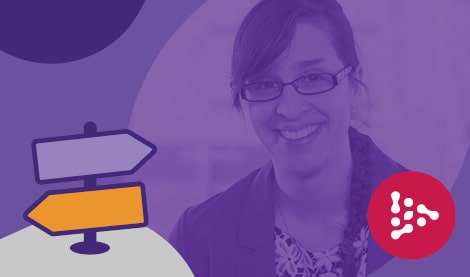 Why AQA Sociology?
Our qualifications offer an engaging and effective introduction to Sociology. Students develop knowledge and understanding about society and how sociologists study. Our specifications will help students understand society's structures, processes and issues. Sociology is exciting, interesting and relevant to students' lives.
We have close links with higher education and the British Sociological Association (BSA). These allow us to keep up-to-date with sociological developments and ensure that our Sociology specifications are highly valued and develop a clear understanding of Sociology. This helps students as they progress to further study and employment.
We have a long history and market-leading track record of providing successful and high quality Sociology qualifications. We have continued to develop and improve with experience, teacher feedback and through working with the academic community.
Let us know if you'd like to hear from us
Our team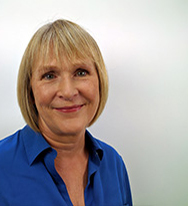 We're here to answer any questions you may have about our sociology specifications. Whether you currently teach our market-leading qualifications or are considering if they are right for you and your students, our team of subject and assessment experts are here to support you."
We're determined to provide the best possible support to schools and colleges to ensure that students realise their potential.
Margaret McDonnell, Head of Curriculum for Sociology
AQA do understand how hectic it is to be a teacher and they really keep us up to date and show their awareness.

Juliette McGirr,
Teacher
Textbooks (print and digital)

We're collaborating closely with publishers to ensure that you have textbooks to support you and your students with the new specifications AS and A-level Sociology. Once the books have completed the AQA approval processes they will be badged 'AQA approved'.