Computer Science and IT
Computer Science and IT Qualifications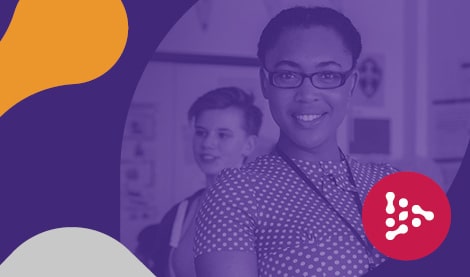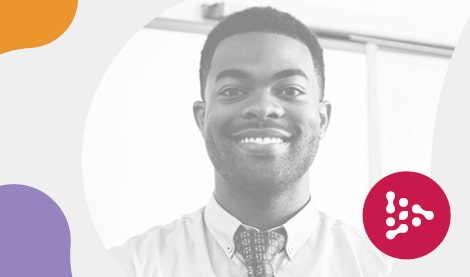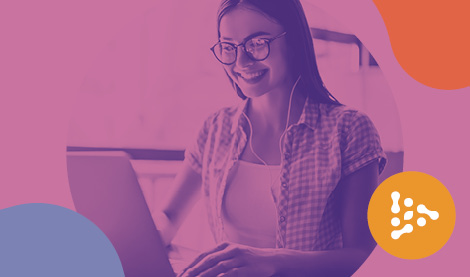 Why AQA Computer Science and IT?
We offer a variety of computer science and IT qualifications for a wide range of abilities. Students can learn valuable skills and prepare for the workplace with our Functional Skills, Level 1/2 Award, GCSE, AS and A-level qualifications. Students can progress through our qualifications to study A-level Computer Science or ICT and then follow-on to pursue courses in higher education or careers in computing.
Our free resources, events and support, along with professional development opportunities, will help you to inspire your students to fulfil their potential. With us, your students will get the right results from an exam board you trust.
Let us know if you'd like to hear from us
Our team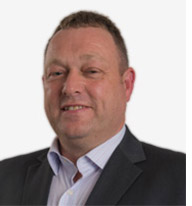 We're here to answer any questions you may have about our Computer Science and IT specifications and assessment. Whether you're currently teaching or considering if our specifications are right for your students, our team of subject and assessment experts are here to support you.
Steve Kenny, Head of Curriculum for Computer Science and IT
AQA do understand how hectic it is to be a teacher and they really keep us up to date and show their awareness.

Juliette McGirr,
Teacher
Exampro – searchable past paper questions

Visit Exampro to support your teaching and assessment with searchable past paper questions.