Languages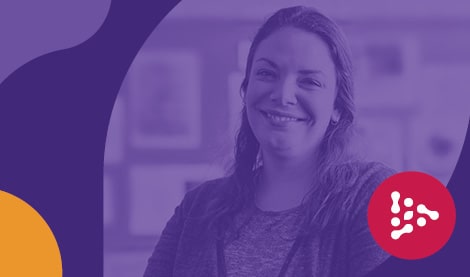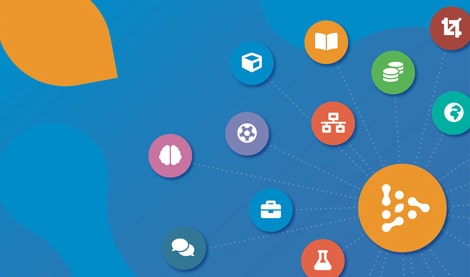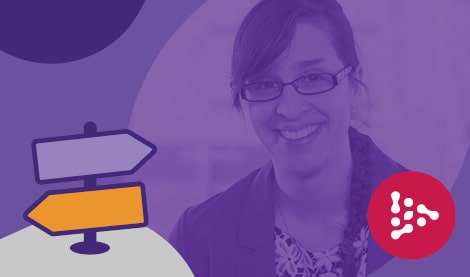 Why AQA Languages?
Languages are hugely rewarding in the classroom, enabling progression to further study or employment. Our range of languages specifications are designed for students of all abilities, from FCSE and GCSE on to AS and A-level.
We talk to teachers when we design our qualifications to make sure we're providing the right support.
We provide a full range of support, from digital resources to extensive access to our dedicated team of subject experts.
Let us know if you'd like to hear from us
Our team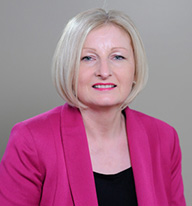 AQA's GCSE and AS and A-level specifications provide a broad understanding of the culture, countries and communities where modern languages are spoken and encourage enjoyment of language learning.
Our question papers are attractive to students and ensure that learners of all abilities have the opportunity to reach their potential. We offer a wide range of free resources to accompany our specifications.
Judith Rowland-Jones, Head of Curriculum for Languages
AQA do understand how hectic it is to be a teacher and they really keep us up to date and show their awareness.

Juliette McGirr,
Teacher
Exampro – searchable past paper questions

Visit Exampro to support your teaching and assessment with searchable past paper questions.
Teaching resources by teachers, for teachers

Teachit Languages offers engaging resources for Key Stage 3–5. Find hundreds of worksheets, PowerPoints, interactive games and teaching packs to support your teaching.
Textbooks (print and digital)

We're collaborating closely with publishers to ensure that you have textbooks to support you and your students with the new specifications: AS and A-level French, AS and A-level German, AS and A-level Spanish, GCSE French, GCSE German, GCSE Spanish and GCSE Chinese (Mandarin).