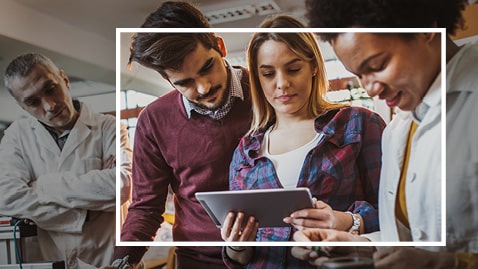 Help your students flourish and prepare for their future. Our new training, events and resources will help you deliver EPQ and support your students.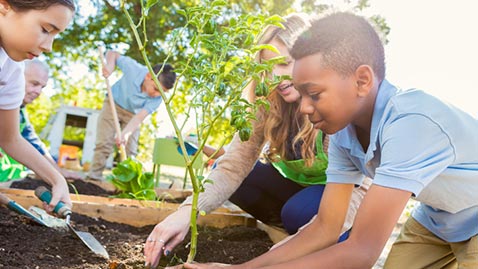 UAS is used to record learner achievement. It builds confidence and acts as a stepping stone towards further education, employment, training or independent living.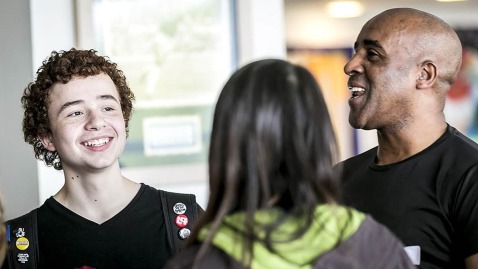 Nominations are now open. Nominate four students to take part in an inspiring mentoring programme pairing young people with elite athletes.
Student and parent support