Training providers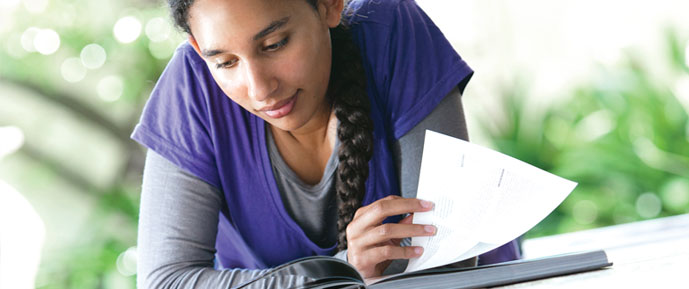 How can we help your learner?
Rewards students for short units of work
Supports, motivates and gives a positive experience of learning
Can be used as a stepping stone to other awards and or qualifications
Can help improve life chances by recognising a wide range of skills
Did you know?
We have hundreds of work related learning-type units.
Whatever skill is being learnt, if there isn't a unit about it already, you can write one.
The UAS certificate is a great way of providing a record of training achievements.
Sample units
Case study: Essex County Fire and Rescue Service
Mark Cowling, Community Safety, says:
Firebreak is a direct intervention programme we run on stations across Essex that involves some of the same training exercises used by fire fighters, such as hose drills, parade in uniform, and first aid. As well as learning about fire and road safety, the participants improve their team working and sense of self-worth.

For over ten years, the AQA Unit Award Scheme has enabled us to recognise the achievements of those completing our Firebreak scheme. As Firebreak has expanded to assist an ever-wider range of individuals, from young people with learning difficulties to adult offenders, the UAS has proven flexible enough to support this growth.

Every learner who finishes the Firebreak course provides feedback via a questionnaire. It is common for individuals to mention the certificate they will receive and their sense of accomplishment. Many of our Firebreak participants have struggled in formal education and may even have left school without qualifications. The UAS allows them to demonstrate their potential.

We have held several Firebreaks for young people not in employment, education or training. Along with assistance from our partner agencies, several individuals who have completed these courses have successfully found work or further training. The feedback we have received, along with pledges to fund more Firebreak courses, has mentioned the skills developed and recognised in the UAS certificates and how this has been an important part of the individual's progress.