Engineering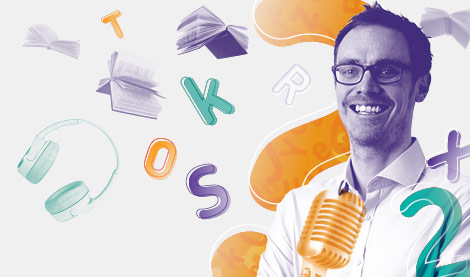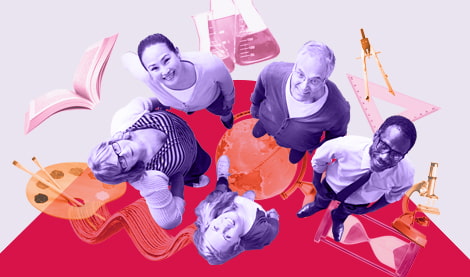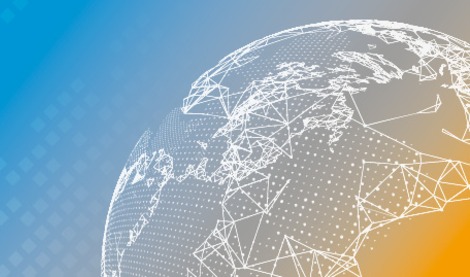 Why AQA Engineering?
Our Engineering qualifications allow students to develop skills and understanding which will be of use generally and as part of a progressive career path, which could lead to further academic study or employment. Our specifications can be taken as stand-alone qualifications or combined to give a broader understanding of the world of engineering.
We offer qualifications from GCSE and Level 1/2 through to Level 3 giving a broad range of study within engineering, giving students the opportunity to study exciting and innovative topics. These specifications introduce students to the world of engineering and allow schools and colleges to devise programmes which can be delivered as manageable tasks.
To assist you in delivering our engineering qualifications, we offer a comprehensive range of support and resources including direct contact with dedicated staff, resources to help you plan and deliver our courses and teacher CPD courses.
Let us know if you'd like to hear from us
Our team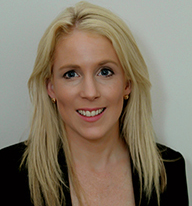 We're passionate about engineering and we know you are too, which is why we've shaped our qualifications, support and resources so that you can teach in the way that meets the needs of your students.
We speak to teachers every day, from every type of school, and we involve them to continuously improve everything we do. Email us at engineering@aqa.org.uk if you have any questions or would like more information about this subject.
Louise Attwood, Head of Curriculum for Design and Technology
AQA do understand how hectic it is to be a teacher and they really keep us up to date and show their awareness.

Juliette McGirr,
Teacher
Engineering community

The Engineering community offers a comprehensive range of free-of-charge resources to teachers and learners.
Textbooks (print and digital)

We're collaborating closely with publishers to ensure that you have textbooks to support you and your students with our new specification, GCSE Engineering.
Once the books have completed the AQA approval processes they will be badged 'AQA approved'.