Food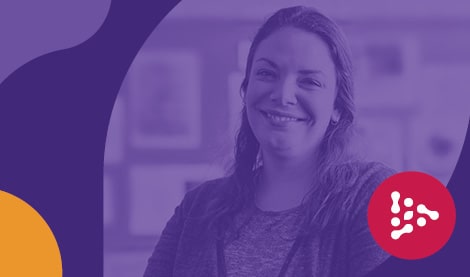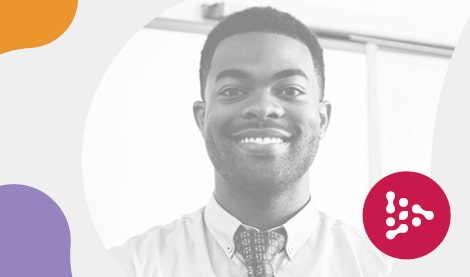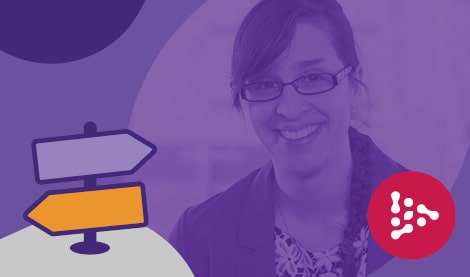 Why AQA Food ?
Our qualifications in food will equip students with the knowledge, understanding, skills and encouragement they need to prepare and cook food.
GCSE Food Preparation and Nutrition will give them the ability to apply the principles of food science, nutrition and healthy eating.
Students will be able to make informed decisions about a wide range of further learning opportunities and career pathways, and develop vital life skills so that they can feed themselves and others affordably and nutritiously.
Register your email to receive our Food news and updates
Our team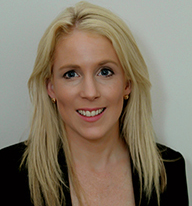 Our dedicated subject team will support you as you begin your teaching of this new qualification. We're here to answer any questions that you may have.
Louise Attwood, Head of Curriculum for Design and Technology
AQA do understand how hectic it is to be a teacher and they really keep us up to date and show their awareness.

Juliette McGirr,
Teacher
Food community

Our Food community offers a comprehensive range of free-of-charge resources to teachers and learners.