Specifications that use this resource:
Technician support: technician advisers
We've teamed up with an experienced science technician to help answer your questions about setting up your GCSE and A-level practical activities.
Our adviser is a practical expert with classroom experience, on hand to help both teachers and other technicians. You can contact her directly with your questions about setting up practical work based lessons.
Please note that our adviser may not respond immediately and is not able to provide guidance on:
the A-level practical endorsement
lab safety issues
the common practical assessment criteria (CPAC).
Please send any queries on these specific areas to our Teacher Services team either by email at gcsescience@aqa.org.uk or alevelscience@aqa.org.uk, or call them on 01483 477 756.
Contact your adviser
You can email our adviser directly with your questions. Jo-Anne will do her best to respond to emails as soon as she can.
GCSE and A-level Science: Jo-Anne Collins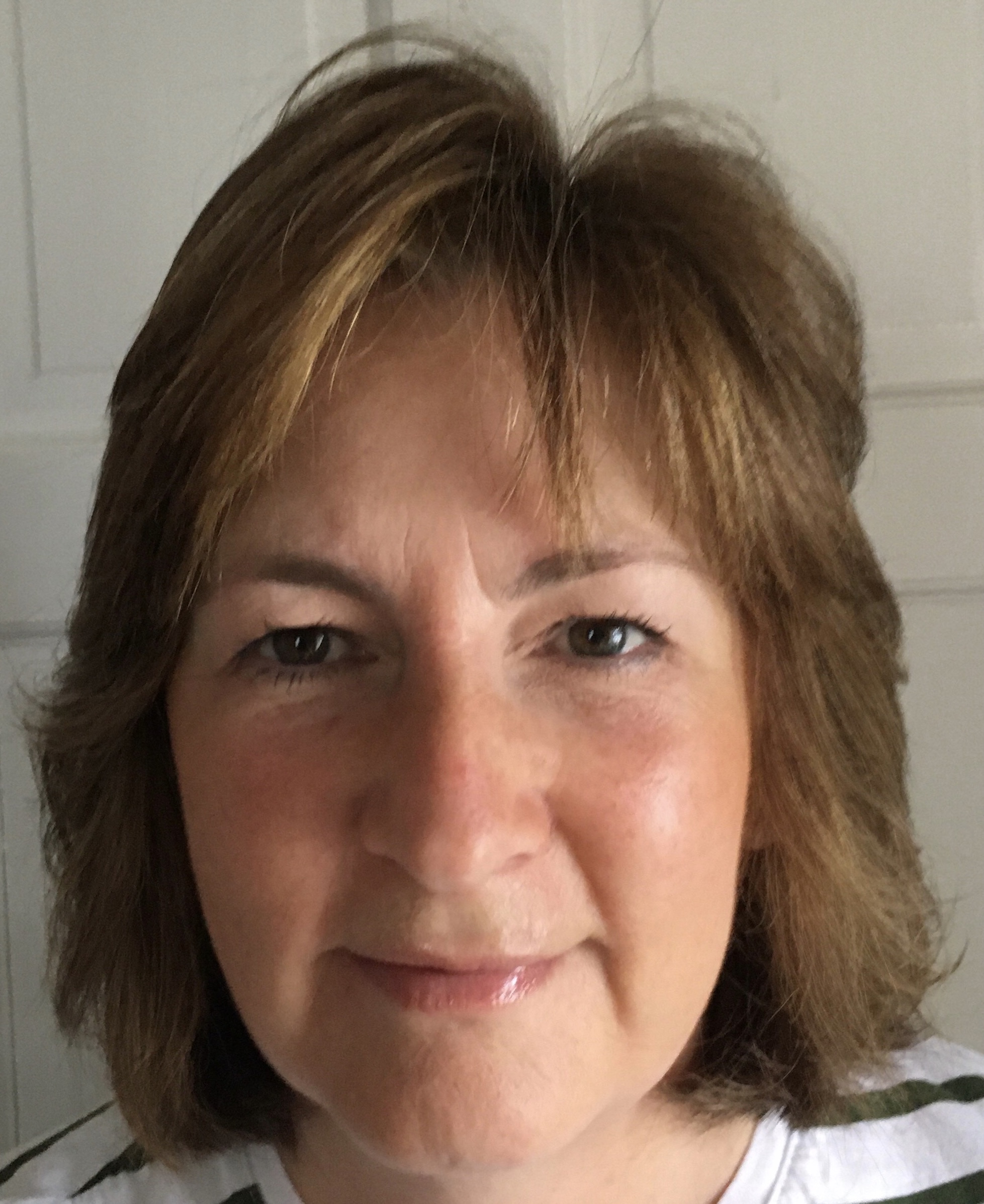 I have worked all of my career within the Science community, starting out as trainee technician at Sheffield Hallam University (Sheffield Polytechnic in those days!), where I studied for my technician council exams finishing with an HNC in Chemistry. I held several positions over 20 years ending as team leader for the Chemistry labs.
After a short break to have my children, I began working in a state secondary school, supporting all three sciences. I then went out on the road demonstrating and exhibiting science equipment for a couple of years and attending ASE conferences.
The last 10 years I have worked in a couple of independent schools, setting up the current A-level practical courses. Currently I have the role of A-level Chemistry and Biology technician. I understand that sometimes it can be an isolated role when working in a busy department so if I can save fellow technicians time and stress with the delivery of the required practicals by sharing my experience, tips and good practices, I am more than happy to help.
Email Jo-Anne (jcollinstechnician@gmail.com)